Automatically Merge Duplicate Tickets in
Zendesk
With a few simple steps, you can save time, resources, and improve customer experiences. Learn how to make the most of this powerful tool today!
With Ticket Parser, in just a few simple steps, you'll be able to set up automated ticket merging for duplicate tickets in Zendesk. Save time and effort by auto-managing duplicate tickets today!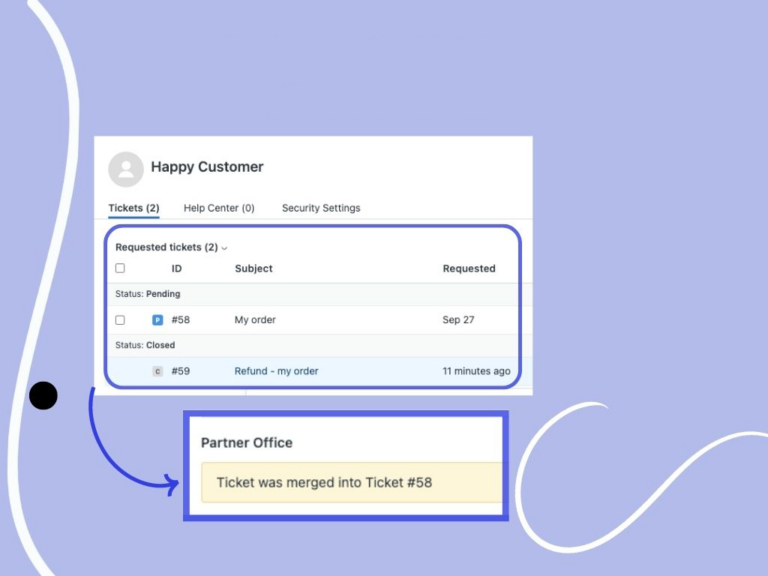 Merging Duplicate Tickets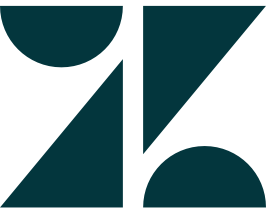 What Zendesk Offers
Zendesk is an awesome fully-featured helpdesk software, but the only way to merge tickets is to do so manually from within the agent interface.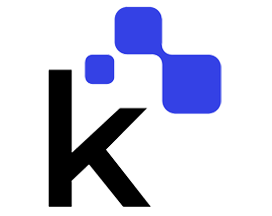 What Knots Offers
With Ticket Parser, you can power up your Zendesk instance to automatically sort ticket requests by identifying, merging and closing duplicate tickets.
Using AI to Automate
Ticket Merging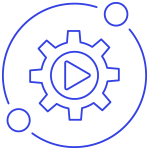 Save time & energy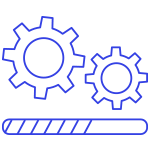 Reduce manual error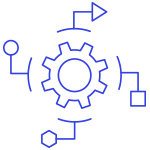 Increase consistency
Zendesk Ticket Parser Articles
Why Are There Duplicate Tickets?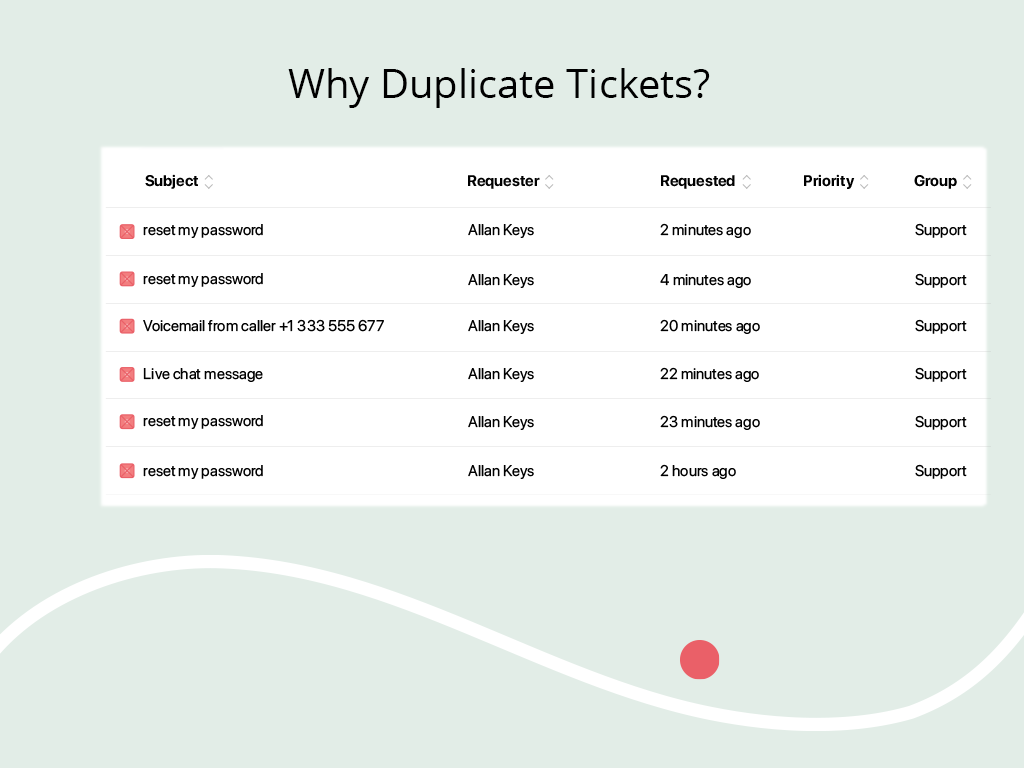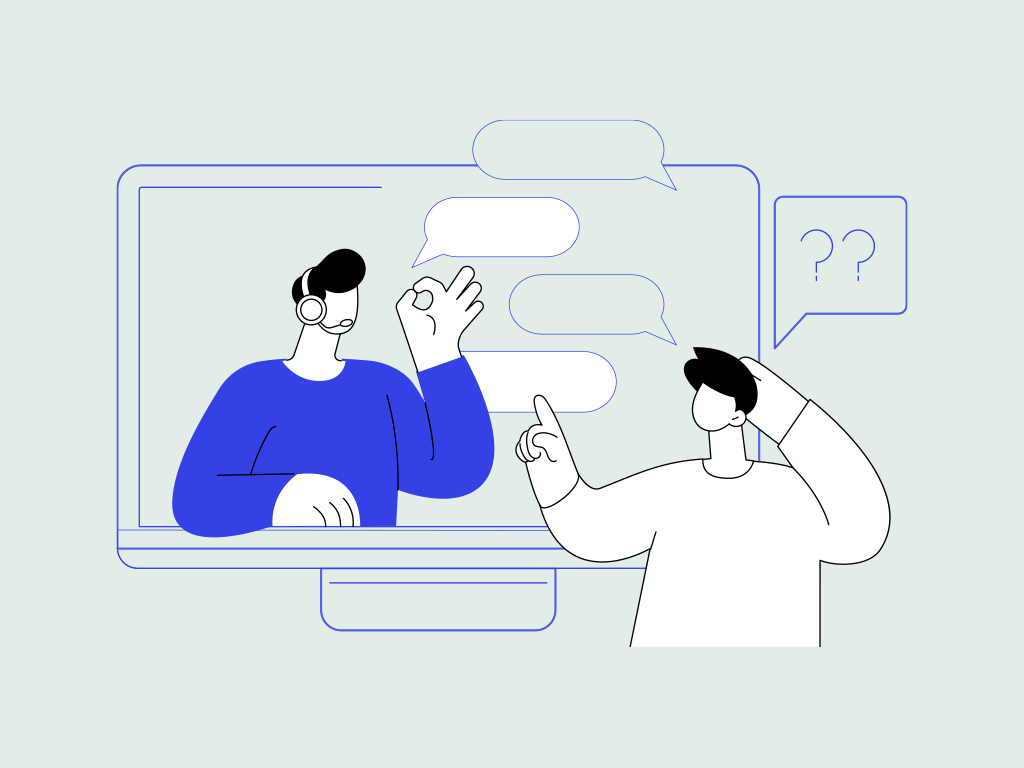 The Problem with Duplicate Tickets
Manually Merging Duplicate Tickets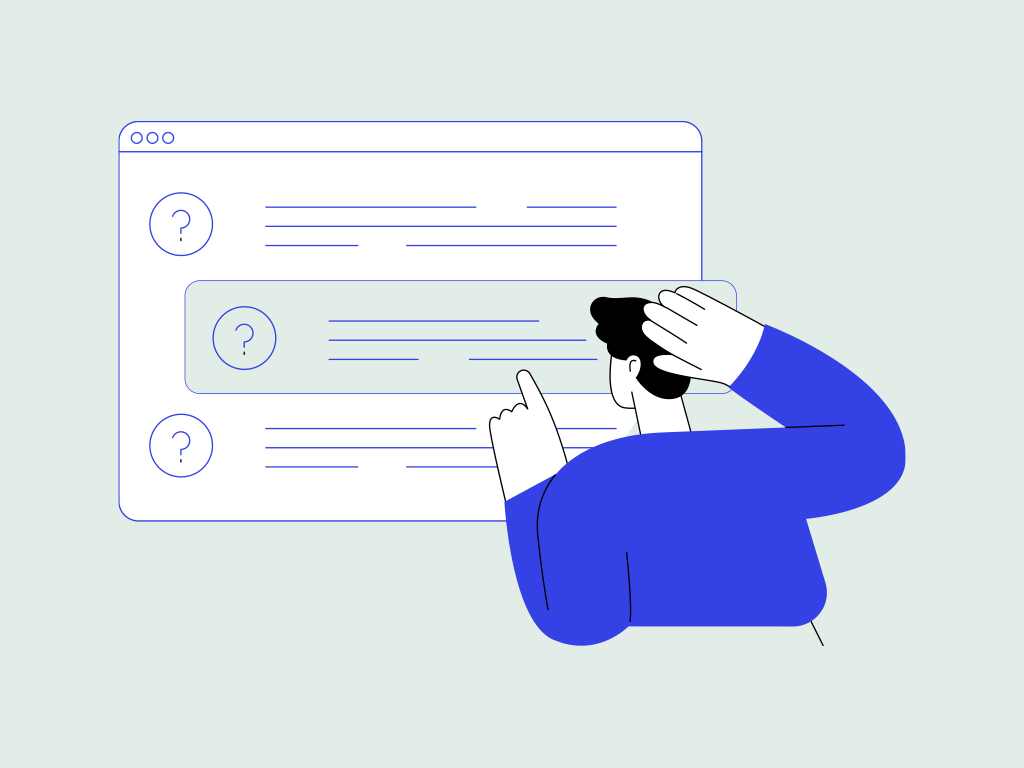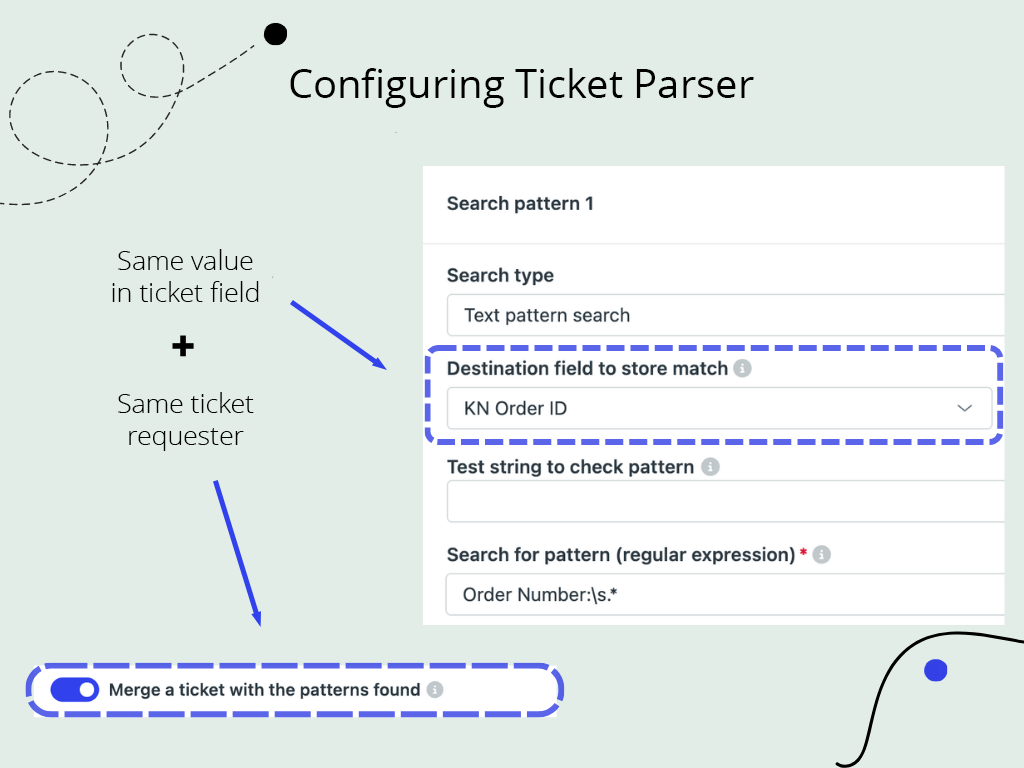 Automate Duplicate Ticket Merging
Setting Up Ticket Parser in 5 Easy Steps
The Ticket Parser app is quick and easy to set up. With the help of Ticket Parser, you can quickly merge duplicate tickets in Zendesk.
Log in to your Zendesk account and navigate to the "Apps" tab in the top navigation bar.
Select "Ticket Parser" from the list of available apps, then click "Install".
The app will download immediately, after which you can review the Terms of Service and Privacy Policy.
Now you can proceed to set up automated ticket merging for both tickets and conversations in 5 easy steps – you just completed step 1!
Merging Zendesk Tickets FAQ
Are you looking for an Enterprise Solution?
If you receive more than 10,000 service requests per month, you may be looking for an enterprise solution to address other issues as well as automatically merging duplicate tickets.
We can assist you by customising your needs to take control of the customer support workflow and save valuable time.
If you want to grow your business while saving money on labour and improving your current systems, contact us today!