Power up
your ServiceNow Instance
Modules that automate your workflow, revolutionize your digital solution, and integrate your systems.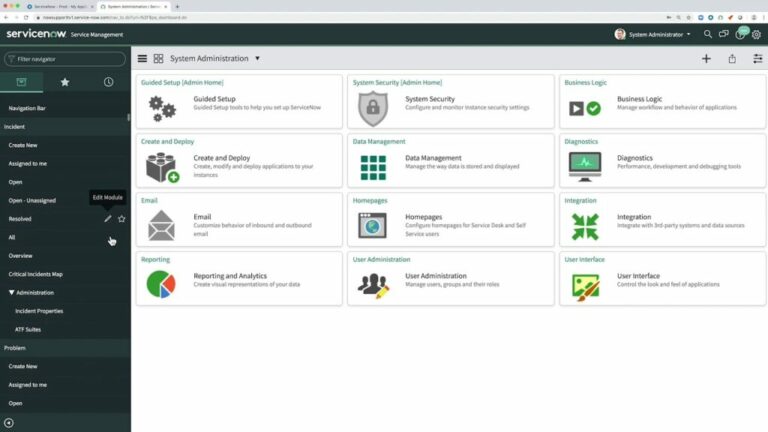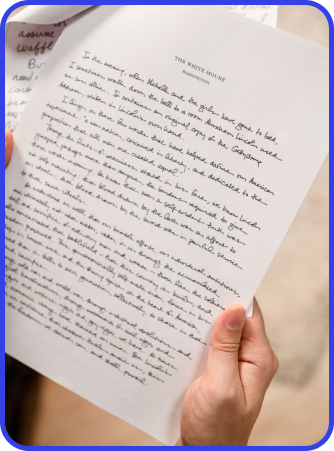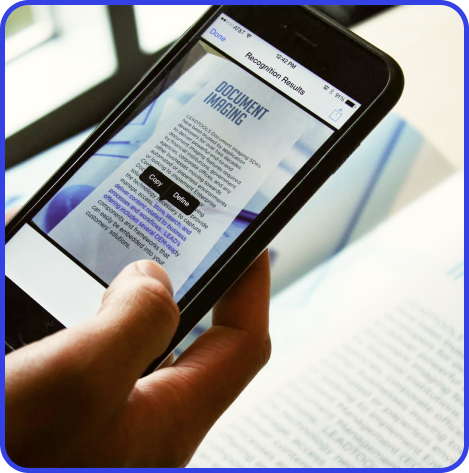 Applications to Automate Requests for ServiceNow
We develop products for the ServiceNow Store and custom solutions to automate specific requests and simplify your process in your ServiceNow. Customer Service Management tool.
Looking for something else?
Do you want to optimize your Customer Experience and empower your Customer Support but are not sure what you need?
Contact our team and book a quick call. We want to hear your use case and provide you with the best solution.