OCR Scanned Documents Reader for
Zendesk
Convert PDF and image files from the ticket attachment into text in Zendesk instantly! Automate data extraction from image-based PDFs with the OCR app by Knots. No manual action is necessary! Data automatically becomes searchable by robots and humans alike.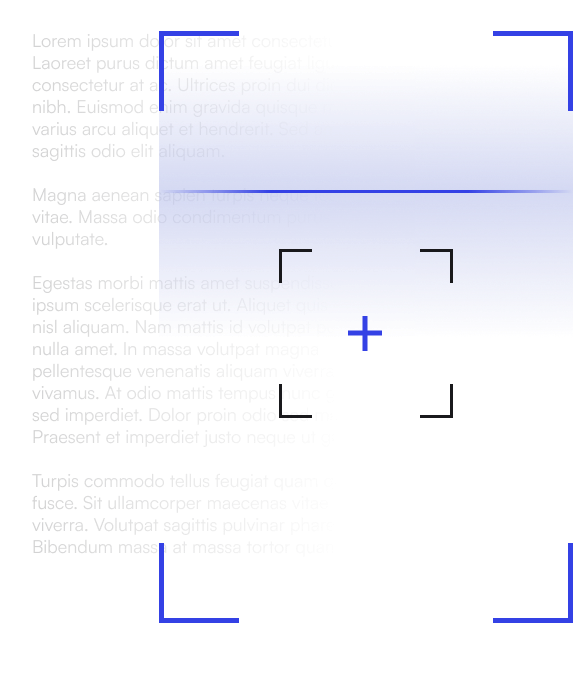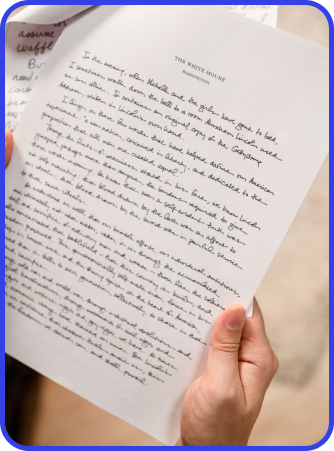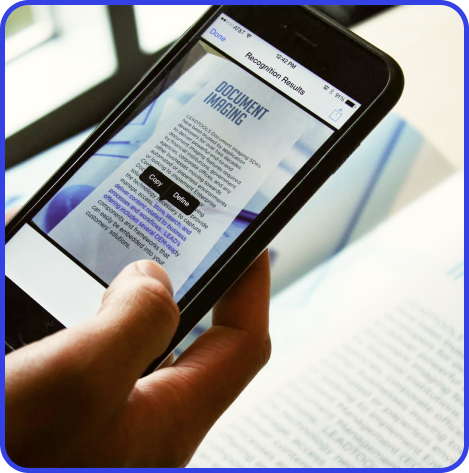 Display Information from Scanned Documents directly in the Zendesk Support Ticket
Read handwritten documents
Eliminate manual data entry
Reduce errors
No need to download the attachment to review its content
Process more data faster and with fewer resources
Improve productivity
How the Online OCR converts PDF and
Image Documents Into Text
Start Using the
OCR Converter
Looking for something else?
Do you want to optimize your Customer Experience and empower your Customer Support but are not sure what you need?
Contact our team and book a quick call. We want to hear your use case and provide you with the best solution.