OCR Reader is a smart, easy-to-use, and scalable document intelligence solution.
Convert PDF's and images into text instantly with OCR Reader for Zendesk.
Add tangible value to tickets with intelligent optical character recognition that can extract data from scanned documents.
Automate data extraction
from pdf's and images in Zendesk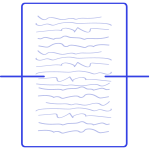 Attachment lookup
Zendesk ticket is generated via any channel (email, social media, messaging, or directly). OCR Reader auto-looks for any attached images or pdfs.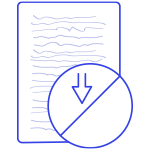 Document Scan
If OCR is required it will read its content. Text found in images and/or pdfs is converted to text. Handwritten text is not a problem for OCR Reader!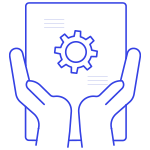 Text Availability
The scanned text is displayed in the ticket as an internal comment. Text is indexed and searchable. The original PDFs or images can be viewed and downloaded.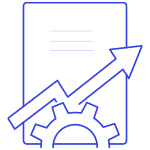 Productivity
Customer service teams are alleviated from complex support issues related to image-to-text and pdf data. Using the data in further automations is possible.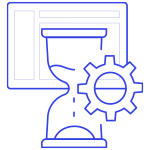 Happy Customers
Customer support teams empowerment and time-to-resolution are greatly enhanced leading to higher customer satisfaction and brand advocacy.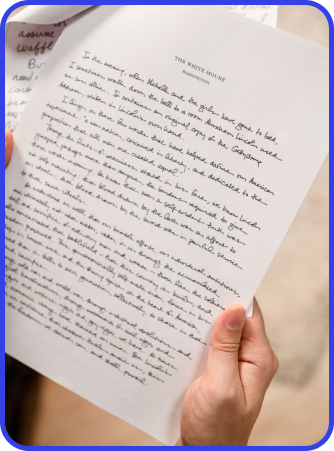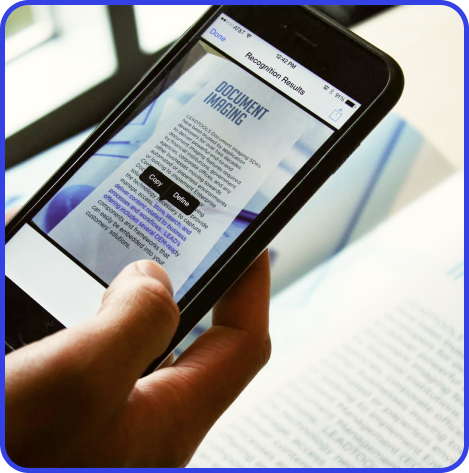 OCR Reader for Zendesk finds and extracts text from PDF and image files
Automatically convert email attachments such as images and pdf's into text.
OCR Reader is an app for Zendesk that can read scanned documents like pdfs, pngs, and jpgs and convert the text into usable data. Use OCR Reader for Zendesk to quickly and accurately convert scanned PDFs and images into searchable text. There is no intervention required, and data is immediately accessible via automated and human searches.
Read handwritten documents
No more downloading attachments
Eliminate manual data entry
Reduce errors
Process more data faster
Improve productivity
Start Using the
OCR Reader for Zendesk