API Data Sync
for Zendesk
Get customer data from your CRM and ERP software and enrich your Zendesk tickets.
With easy integration of Zendesk with other systems, you can automatically sync relevant backend data directly to your support team.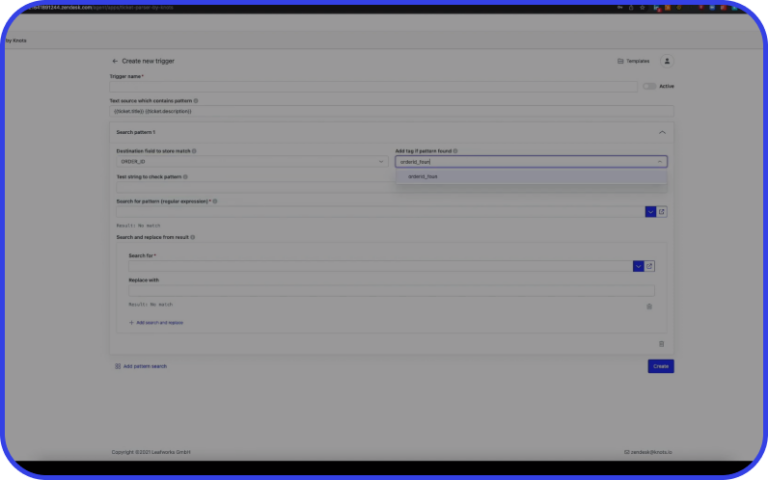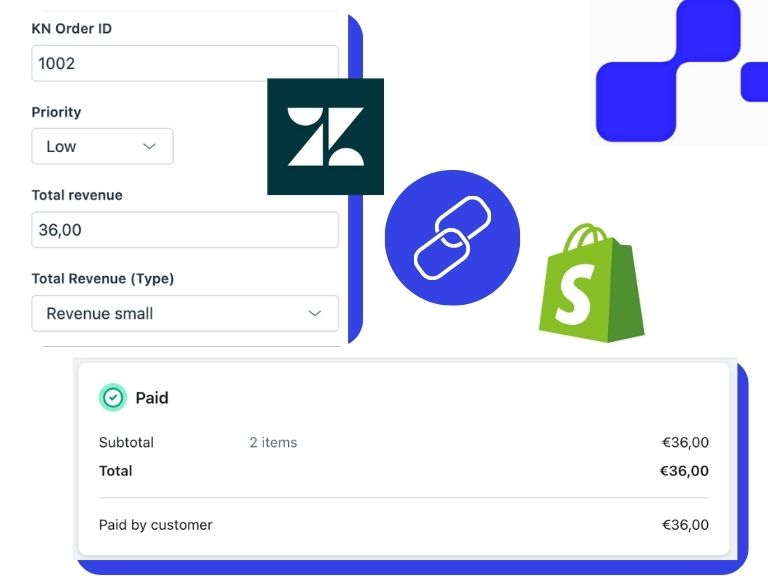 All Information in one Place
Our middleware solution import data with any public API, allowing a quick integration between Zendesk and 1000 systems. It's possible to set up when the data is synced from the backend system.
Connect with your backend system via REST Api
Interact with data inside Zendesk.
Set conditions for further automation.
Looking for something else?
Do you want to optimize your Customer Experience and empower your Customer Support but are not sure what you need?
Contact our team and book a quick call. We want to hear your use case and provide you with the best solution.