An integrated development environment directly in Zendesk
Start solving problems in your cloud tools + stop worrying about hosting & deployment
Example Knots Studio recipes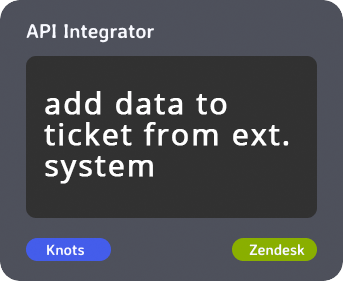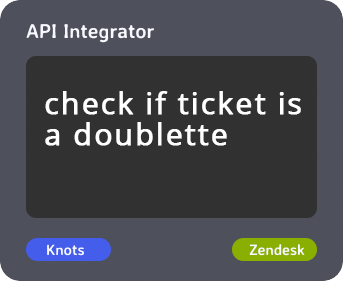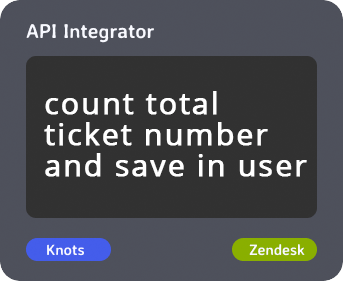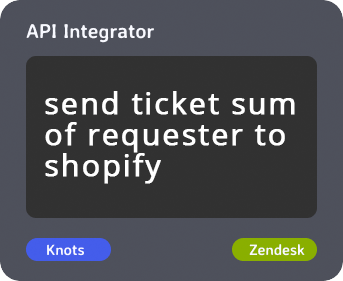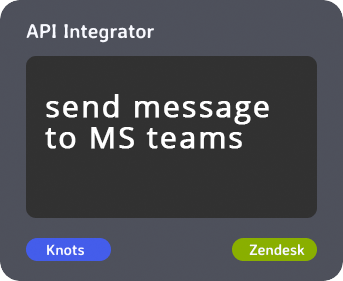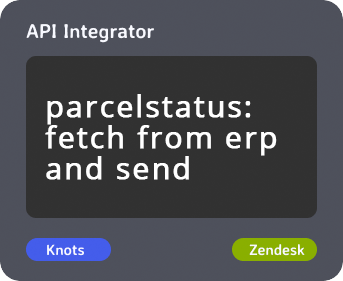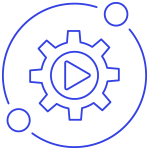 Save time & energy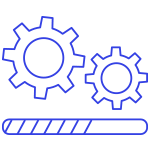 Reduce manual error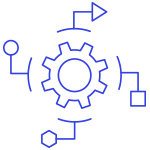 Increase consistency
Scripting doesn't scare you? Thats great – because in Knots Studio you can do that.
Start scripting immediately and solve questions which before needed a significant amount of time to deploy and run.
Focus on the script and not how/where to run them. This is all handled directly by the Knots Studio platform on it's own.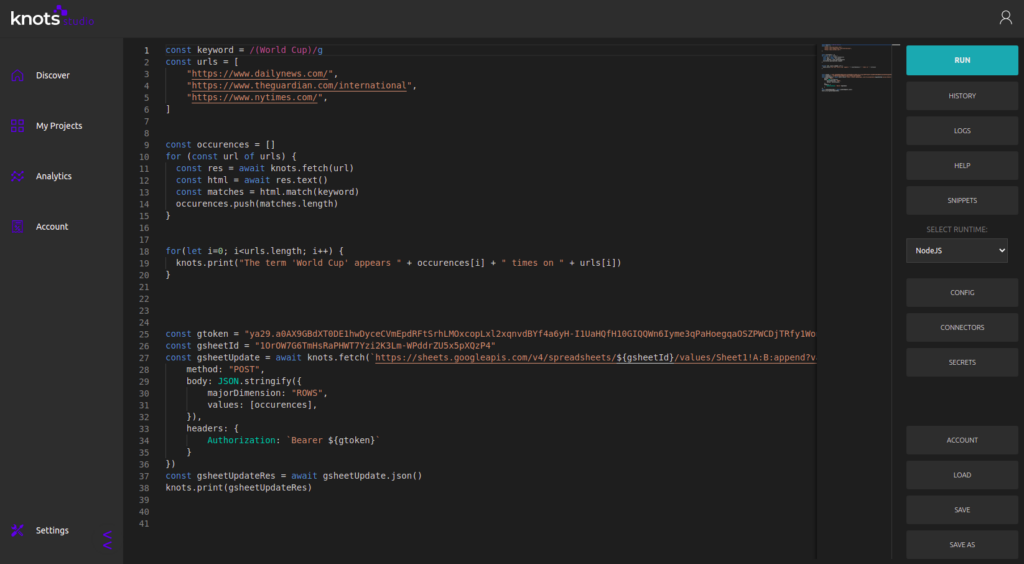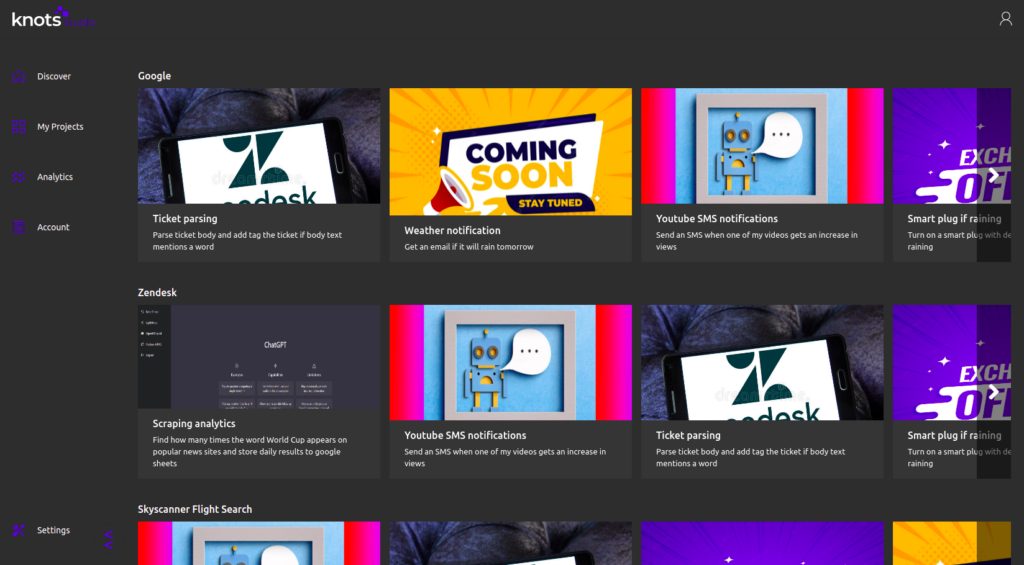 Browse the gallery of Knots Studio recipes and simply use them in your system.
Recipes are simply saved Knots studio functions.
Write your own new recipes
Use existing ones
Easily create and deploy integrated cloud functions ​
Supercharge apps like Zendesk with a Knots Studio. We could also name them "Zendesk functions". A self-service engine with in-built functions and connections. Hazzle-free without a headache on how & where to host your functions.